Material
Hook

: No. 6 to 10

Tag

: Gold tinsel

Tail

: Red parrot, teal, and yellow macaw

Body

: Claret pig's wool. Dressed lightly

Rib

: Gold thread doubled

Throat

: Blue

Wing

: Grey mallard, or teal for smaller sizes


Topping:

Golden pheasant topping
Cites list
This pattern contains cites material. The following list is a suggestion of substitutes you can use for this pattern.
Original material
As written in the book:
Another good one is a claret body, with blue hackle on shoulder, grey mallard wing, or teal for small sizes.

Note: Ref The Luce No. 1
Long material list
Materials in pattern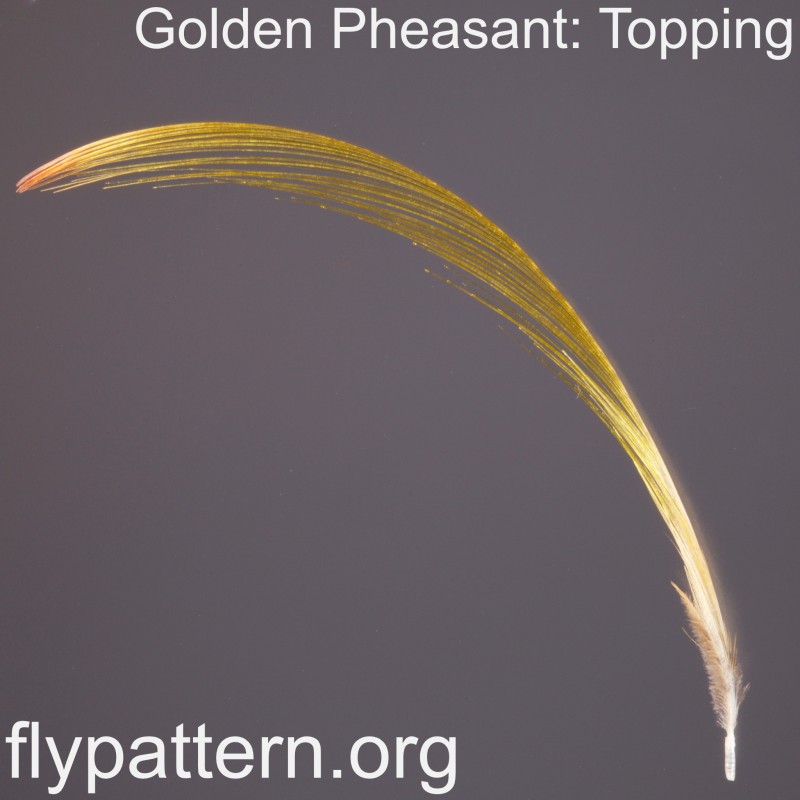 We are working on getting more images to cover all parts.