Material
Tag

: Silver twist, light blue floss

Tail

: Scarlet ibis and blue macaw

Body

: 1/2 yellow, 1/2 black silk

Rib

: 1/2 black chenille, 1/2 silver tinsel


Hackle

: Furnace dyed orange by tail. Natural blue at joint. Natural coch-y-bond-dhu at front


Throat

: Guinea
Cites list
This pattern contains cites material. The following list is a suggestion of substitutes you can use for this pattern.
Original material
As written in the book:
Tag. Silver twist and light blue floss.
Tail. Scarlet ibis and blue macaw in married
Body. In two sections, having three hackles; at the tail, a furnace hackle dyed orange; first half of body yellow silk ribbed with black chenille; in the centre a natural blue hackle; second half of body black silk ribbed with silver tinsel; head hackles, a natural coch-y-bond-dhu; and last, a gallina dyed dark orange.
Long material list
Materials in pattern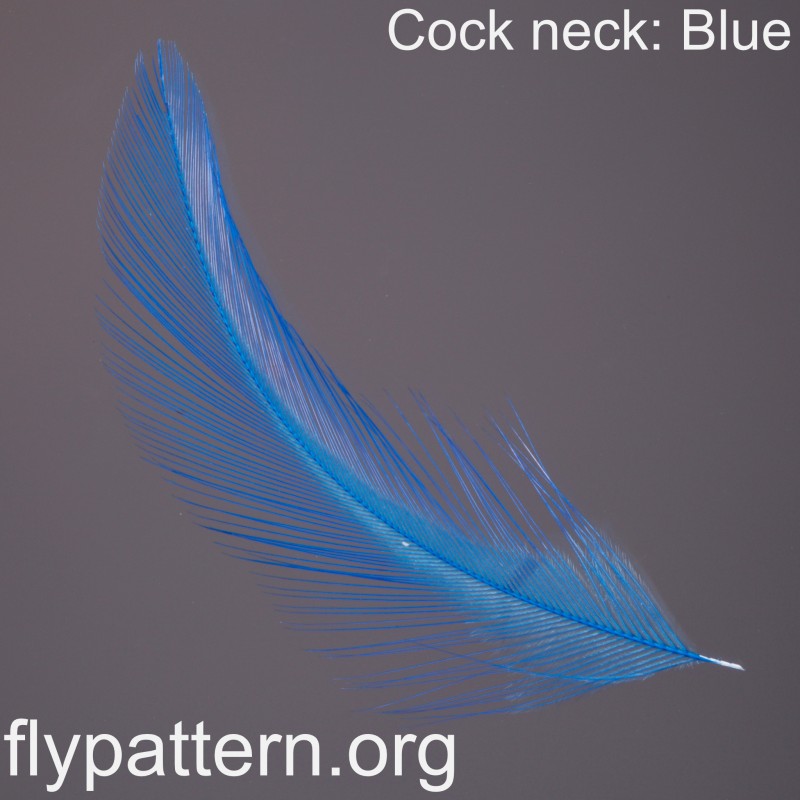 We are working on getting more images to cover all parts.