Material
Hook

: 1 1/2 to 2inches

Body

: 1/3 lemon, 2/3 black Berlin wool

Rib

: Flat silver, oval silver and gold

Hackle

: Grey Heron hackle from end of body, tied in at the point

Throat

: Guinea

Wing

: Brown Mallard strips, short
Original material
As written in the book:
(hook, 1 1/2 to 2inches).
Body: First third, lemon Berlin wool; remainder, black Berlin wool.
Ribs: Flat silver tinsel, and oval silver and gold tinsels
Hackle: A grey Heron hackle from one end of body tied in at the point (or, almost better, as in the fly figured on Plate VII., a hackle from the rump of a Blue Game hen).
Throat: Speckled Gallina.
Wings: (As in Black King.)
Long material list
Materials in pattern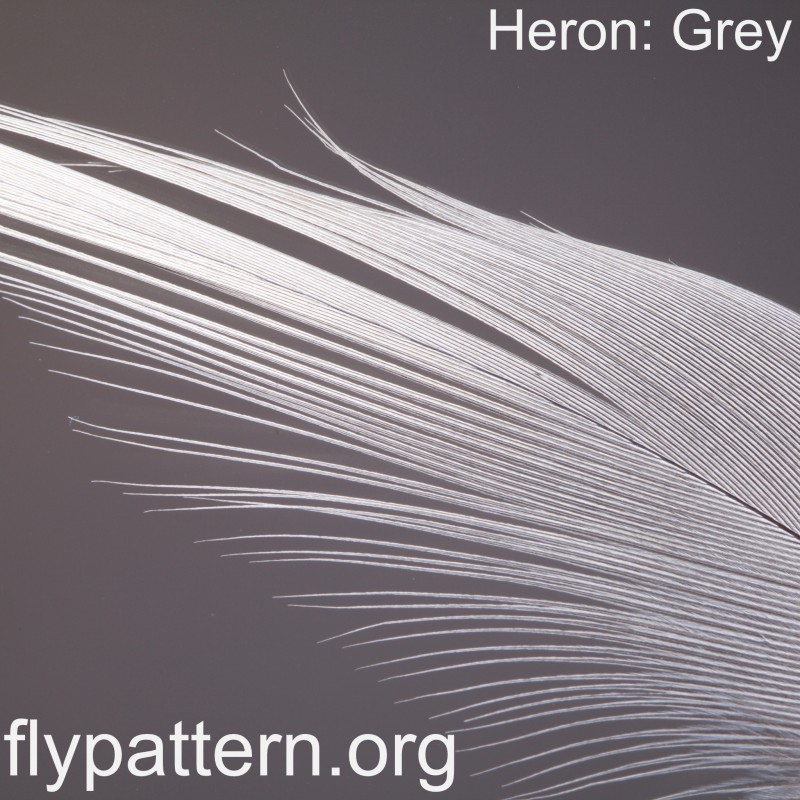 We are working on getting more images to cover all parts.