Material
Hook

: Large

Body

: Black berlin wool

Rib

: Flat silver tinsel, wide turns. Orange and yellow. silk between

Hackle

: Jet-black, cock

Wing

: Grey mallard
Original material
As written in the book:
This is generally tied on a large hook. Body black. Bars of silver tinsel, rather far apart, and between each bar two threads of silk, one orange, and one yellow. Hackle, jet-black, cock. Wing, grey mallard.
Long material list
Materials in pattern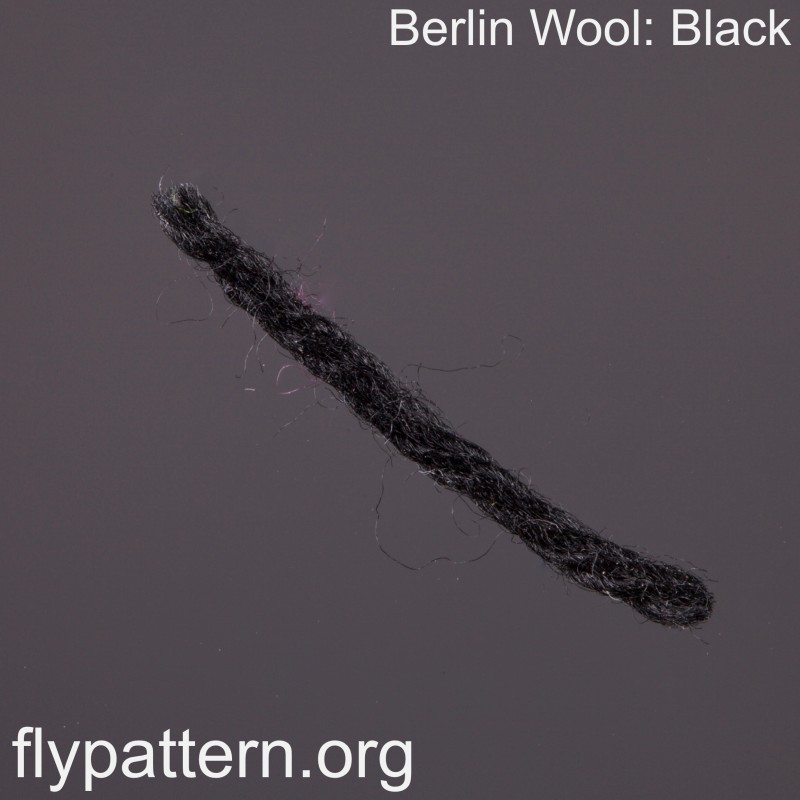 We are working on getting more images to cover all parts.