Material
Body

: Olive berlin wool (mix red, green, and purple)

Hackle

: Red cock hackle

Rib

: Flat silver tinsel, three turns. Three rows of very fine silver between flat

Throat

: Teal or guinea-fowl

Wing

: Mallard.
Original material
As written in the book:
Same as above, but with silver tinsel and beading instead of gold.

Note, above: Body olive, composed of a mixture of red, green, and purple fine Berlin wool. Red cock hackle from the neck. Tinsel and beading same as in gold Reeach. Shoulder hackle and wing ditto.
Long material list
Materials in pattern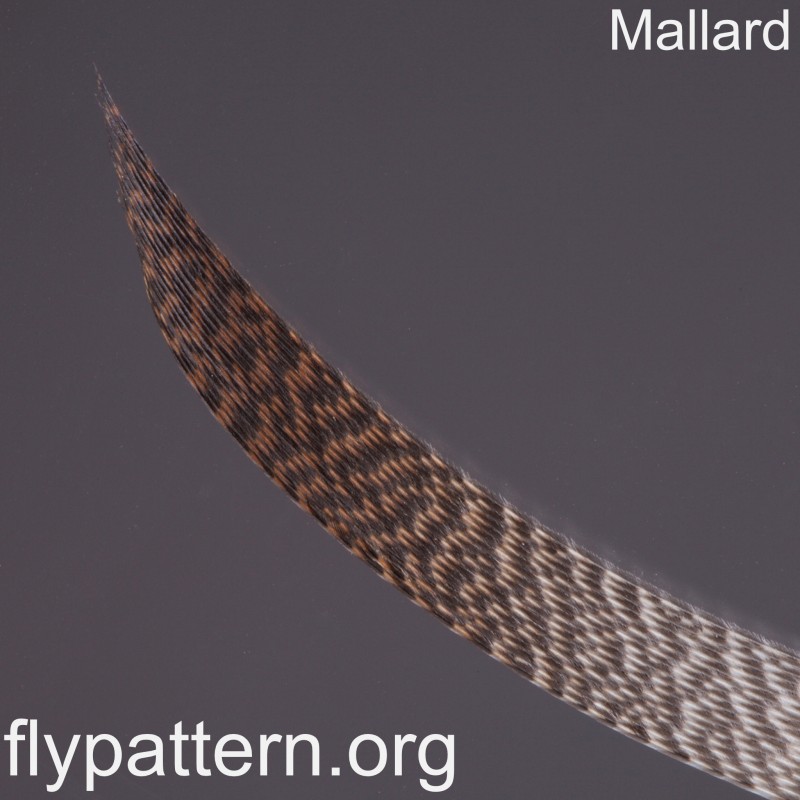 We are working on getting more images to cover all parts.