Material
Hook

: No. 7 and 8

Tag

: Silver thread

Tail

: Indian crow, large

Body

: Two turns yellow pig's wool, dark blue mohair, a little fiery red pig's wool at the shoulder

Rib

: Silver tinsel

Hackle

: Black

Wing

: Silver grey mottled turkey or peacock
Original material
As written in the book:
Tag, silver thread; tail, a good-sized Indian crow feather; body, two turns of yellow pig's wool, the rest darkish blue mohair, with a pinch of fiery red pig's wool thrown in at the shoulder; silver tinsel, black hackle; wing, silver grey mottled turkey or peacock. Hooks, Nos. 7 and 8.
Long material list
Materials in pattern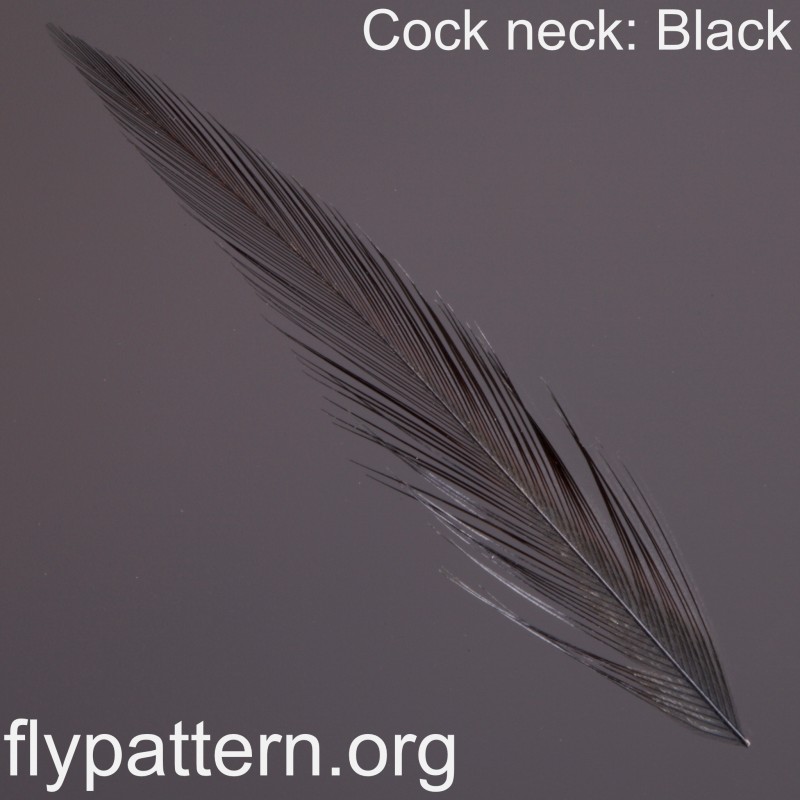 We are working on getting more images to cover all parts.