Material
Hook

: Round bend hook, equal to No. 6

Tag

: Silver tinsel, yellow wool picked out

Tail

: Black partridge, yellow and red parrot

Butt

: Black ostrich

Body

: Dirty yellow wool

Rib

: Broad silver, narrow gold tinsel

Hackle

: Dark olive

Throat

: Blue jay

Wing

: Speckled turkey
Cites list
This pattern contains cites material. The following list is a suggestion of substitutes you can use for this pattern.
Original material
As written in the book:
Tag, silver tinsel, and a wad of yellow wool picked out and left rough all round the bend of the hook; tail, black partridge, yellow and red parrot; but, black ostrich; body, the usual dirty yellow wool, with broad silver and narrow gold tinsel, alternately; dark olive hackle ail the way up and jay at shoulder wings, as before; dressed on round bend hook, but of No. 6 length.
Long material list
Materials in pattern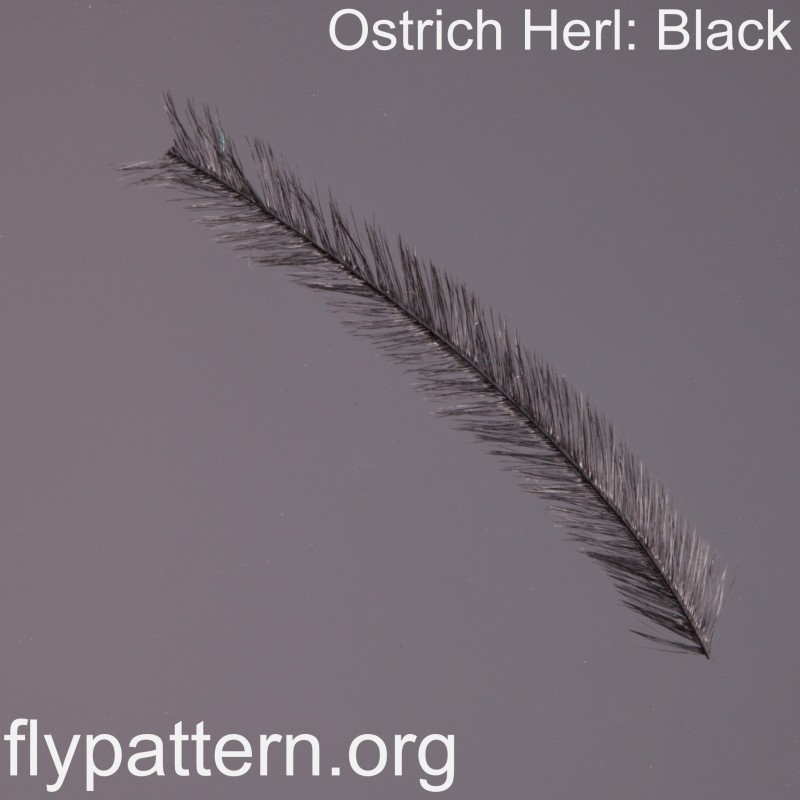 We are working on getting more images to cover all parts.