Material
Hook

: FF

Tail

: Red hackle, two strands


Body

: Dark-brown mohair

Rib

: Gold twist

Hackle

: Red

Wing

: Copper Mallard

Original material
As written in the book:
Hook - FF.
Tail - Two strands from a red hackle.
Body - Dark-brown mohair.
Ribbed - Gold twist.
Legs - Red hackle all the way up.
Wing - Copper Mallard.
Long material list
Materials in pattern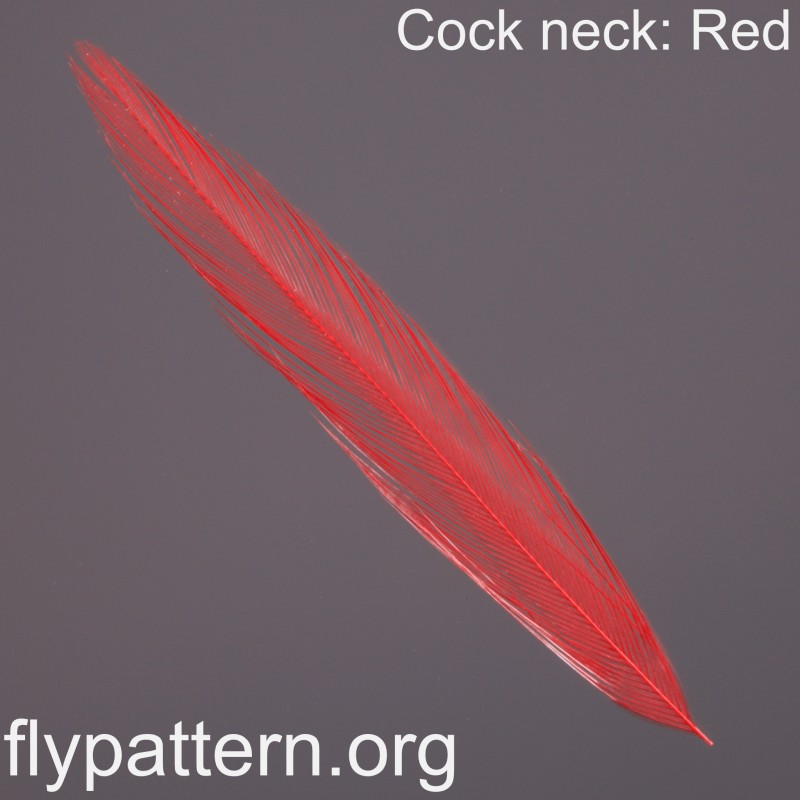 We are working on getting more images to cover all parts.