Material
Hook

: ff

Body

: Red or orange mohair

Rib

: Gold twist or tinsel

Hackle

: Two red, from tail to head
Original material
As written in the book:
Hook ff. - Body, Red or orange mohair, with gold twist or tinsel up the body. Legs, Two red hackles, wound on from the tail up to the head, in rotation with the tinsel.
Long material list
Materials in pattern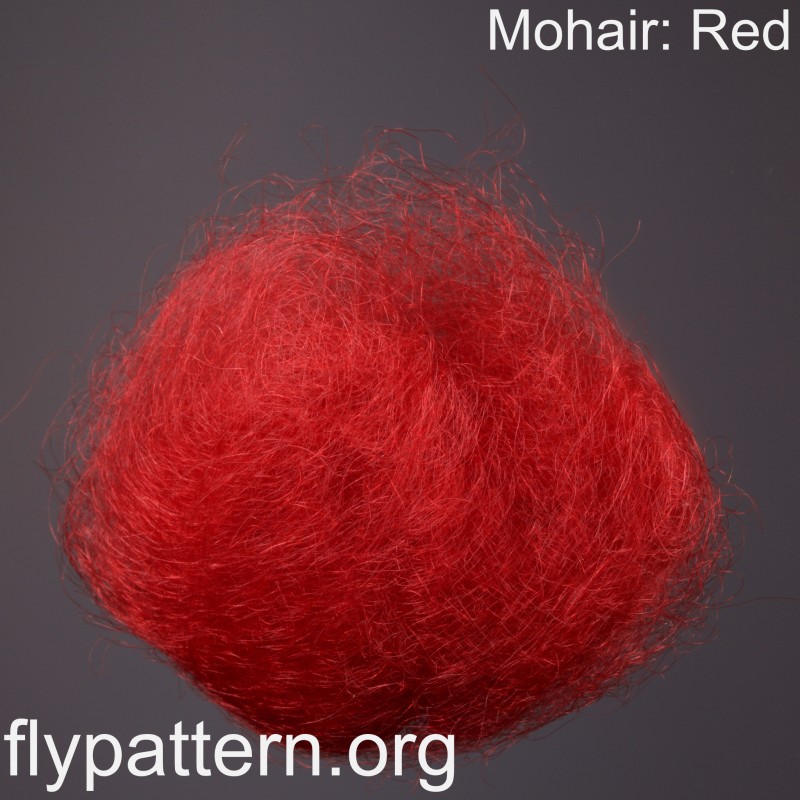 We are working on getting more images to cover all parts.
Pattern pictures