Material
Hook

: No.9, Limerick

Tip

: Gold


Tail

: Mallard, three or four fibers


Body

: Dark claret pig's wool

Rib

: Double gold, three turns

Hackle

: Dark claret, from the center

Wing

: Brown mallard, varied with brown turkey
Original material
As written in the book:
Body - claret pig hair (dark), ribbed with double gold (three turns). Legs - dark claret hackle, struck on the centre of the body up. Wings - brown mallard, varied with brown turkey. Tail - three or four fibres of mallard, gold tip. Hook No.9, Limerick
Long material list
Materials in pattern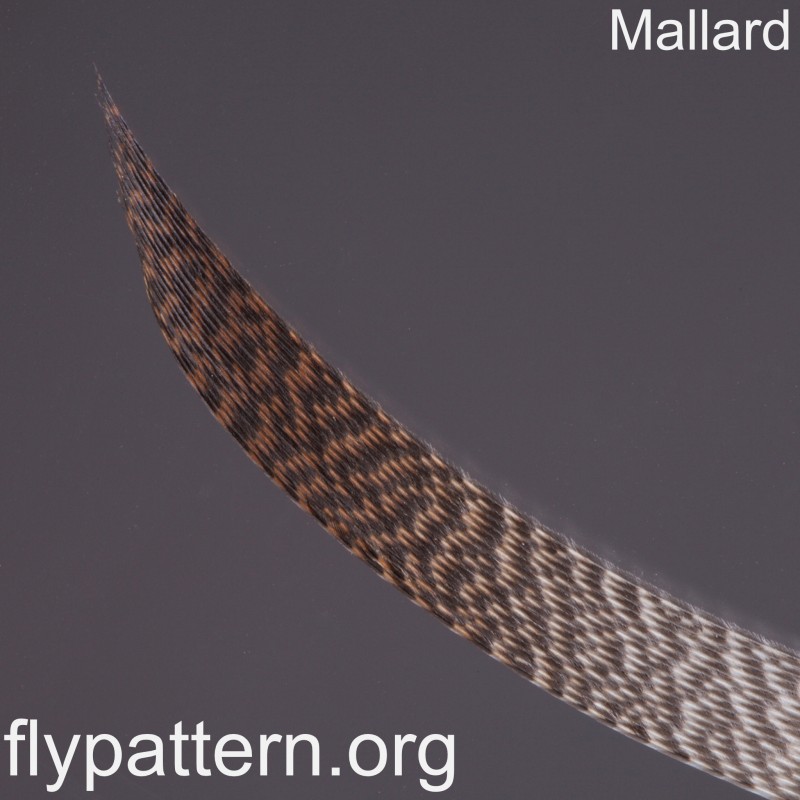 We are working on getting more images to cover all parts.