Material
Hook

: c or cc. Limerick

Tail

: Hen pheasant tail

Body

: Green silk

Rib

: Gold tinsel

Hackle

: Black cock

Wing

: Hen pheasant tail


Original material
As written in the book:
Body green silk, (the body may be varied with two or three shades) ribbed with gold tinsel, black cock hackle. Wings and tail - hen pheasant tail. - Hook c or c c. Limerick

Long material list
Materials in pattern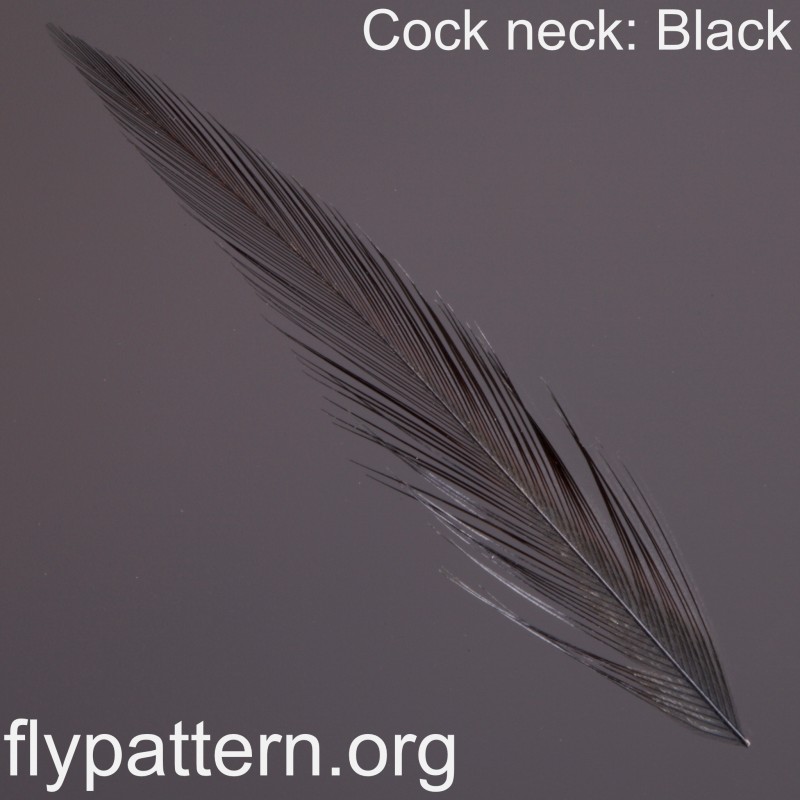 We are working on getting more images to cover all parts.