Material
Hook

: cc

Tail

: Spotted light brown turkey tail

Body

: Scarlet floss silk, some purple mohair by the wing


Rib

: Gold twist

Throat

: Scarlet, purple or Blue Jay

Wing

: Spotted light brown turkey tail

Head

: Black
Original material
As written in the book:
Body - scarlet floss silk, and a little purple mohair at the shoulder, ribbed with gold twist, scarlet hackle, blue jay, or purple at the trottle. Wings and tail - spotted light brown turkey tail. Head - black. Hook c c.
Long material list
Materials in pattern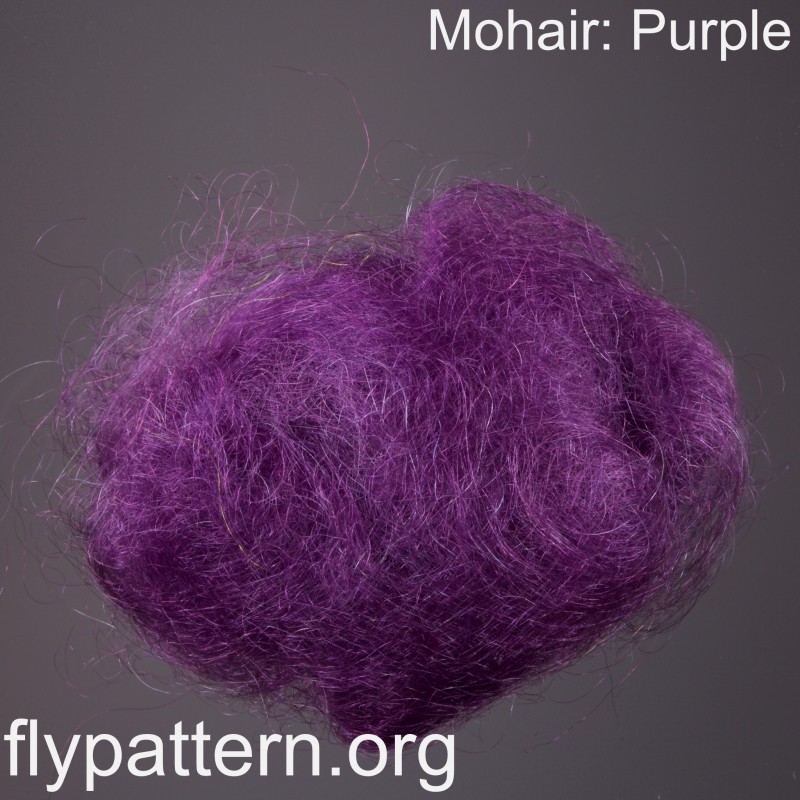 We are working on getting more images to cover all parts.