Material
Hook

: ff

Tail

: Mallard, two fibres


Body

: Light brown mohair, mixed with hare's ear

Hackle

: Partridge neck, or grey cock


Wing

: Hen pheasant's wing, or grey drake
Original material
As written in the book:
Hook ff - Body, Light brown mohair, mixed with hare's ear fur. Tail, Two fibres of the mallard. Legs, Partridge neck feather, or grey
cock hackle. Wings, Hen pheasant's wing, or grey drake.
Long material list
Materials in pattern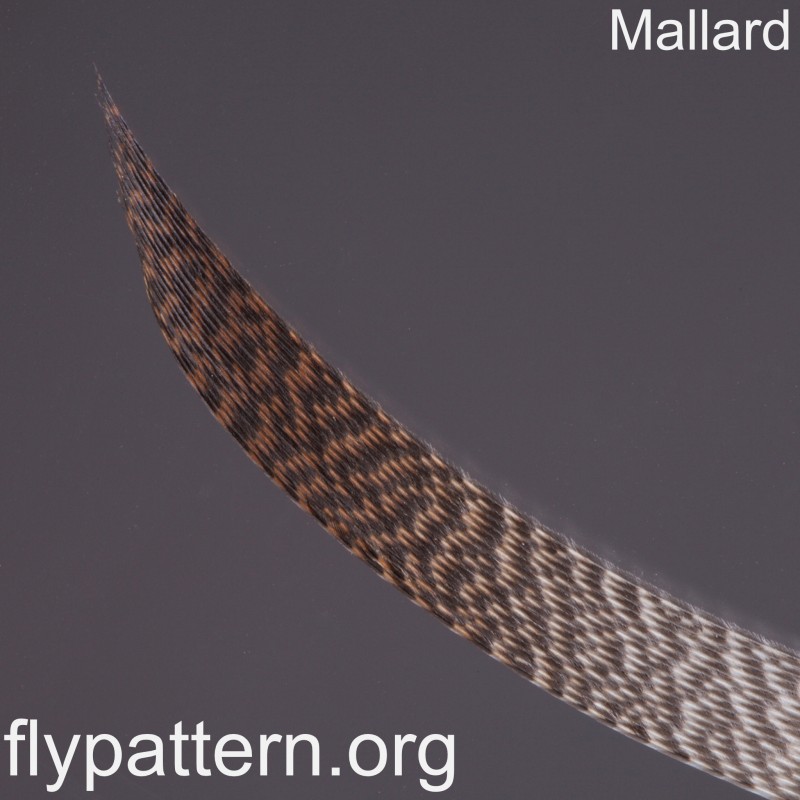 We are working on getting more images to cover all parts.
Pattern pictures