Material
Hook

: C. or CC

Tip

: Gold twist, orange silk

Body

: Peacock herl

Hackle

: Red

Wing

: Cock Pheasant, wing

Cites list
This pattern contains cites material. The following list is a suggestion of substitutes you can use for this pattern.
Original material
As written in the book:
Hook - C. or CC.
Tip - Gold twist and orange silk.
Body - Peacock harl.
Legs - Red hackle.
Wing - From the wing of a cock Pheasant.
Long material list
Materials in pattern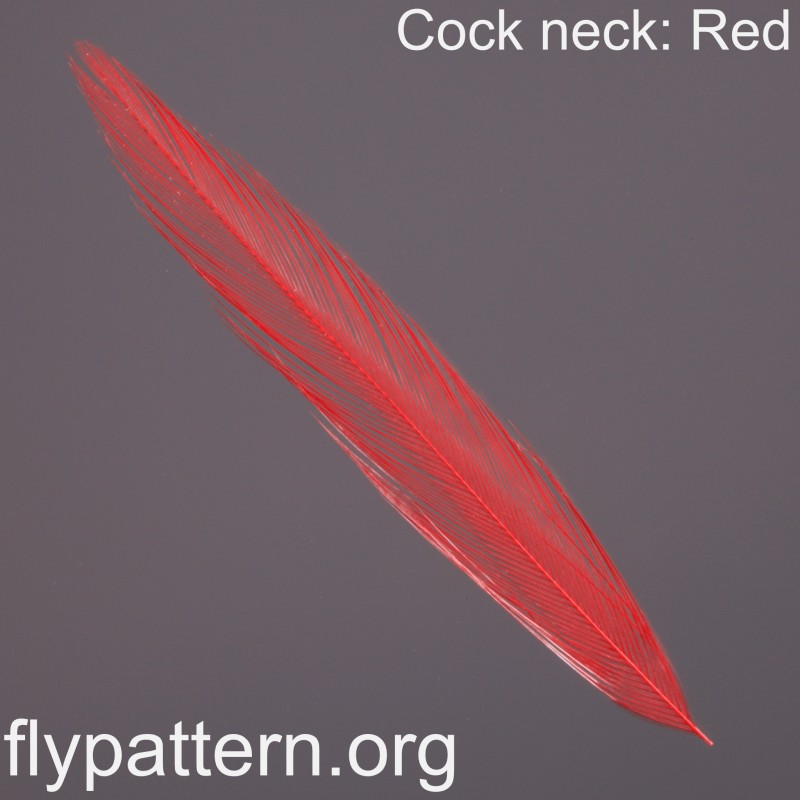 We are working on getting more images to cover all parts.